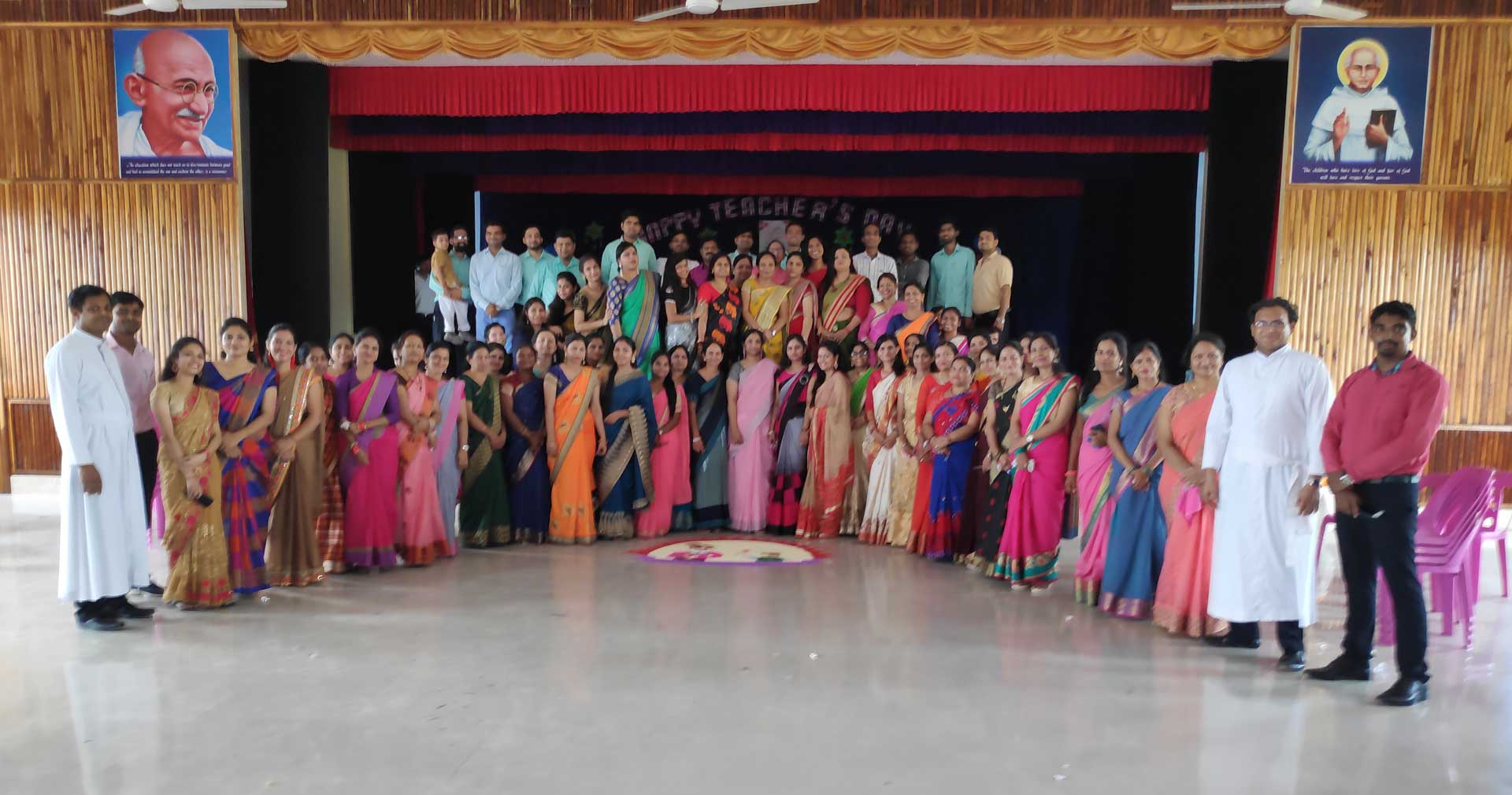 Fee Details
The fees include school management fee (at the time of admission only), tuition fee, annual fee (exam, sports and games, electricity and water, library, medical, teachers welfare, students welfare, cultural activities, maintenance, audio–visual etc.) Fee is likely to increase every year.


All payments are to be made at Bank of Baroda, Jaspur between 10 and 20 of the installment months–April, July, October and January.

Late fee with a fine of Rs.30 for the month and Rs.30 each for the successive months are to be paid in the school only.

School fee will be charged for all the 12 months of the year. No allowance in fees is made for broken periods.

Up to date fees should be deposited before the terminal examinations, failing which a student will not be permitted to sit for the
examinations.
Parents will kindly keep the receipts issued to them in proof of payment to be produced when needed.

Fees once paid will not be refunded.

In case of loss the fee book, a duplicate one may be issued on payment of Rs.50/- from the school.